Whether iron, steel, or glass gates, "Gate Repair Fullerton" has always helped our customers install their new gates fast and efficiently. Having a new gate installed might be a tedious task, but rest assured that when it comes to good service, our team has built a reputation for being described as outstanding.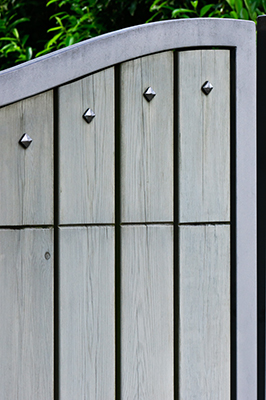 Service Unlike Any Other
Our company helps put up gates without fuss. You can choose any kind of gate you'd want for your home and we will you put it up right away. Our experts install both residential and commercial automatic gates. We have taken care of the simplest task of installing them, and can also answer any question you might have on the subject.
Our technicians have been rigorously trained to install new gates as swiftly as possible so that within a few hours, your new gates will be placed perfectly. We're knowledgeable about any type of gate, especially when it comes to installing and maintaining them. Whether it's a swing or a sliding gate, an automatic or a one, we're up for the job.
We can even program your gate remotes, install and repair motors and sensors. Our team uses only the most advanced technology in their work to make it more efficient and precise as installing a new gate is like an art form for us. It has to be done very carefully or it won't be stable, durable and functional.
Our company has been dedicated to providing only unmatched services. We offer the kind of customer service that you won't find anywhere else. If you are looking for the most trustworthy and dependable company for your gate, give us a call now and we would gladly answer any questions you may have.